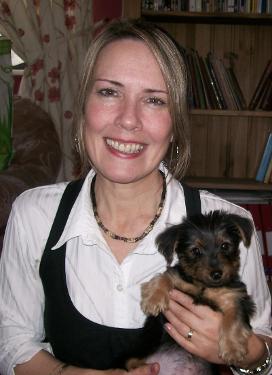 Me with our Yorkie, Benji, when
he was just a pup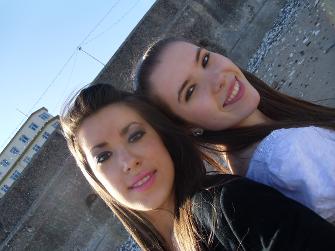 Our two beautiful daughters,
Rebecca (right) and Naomi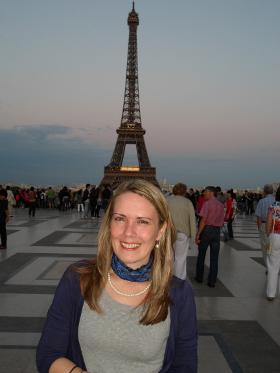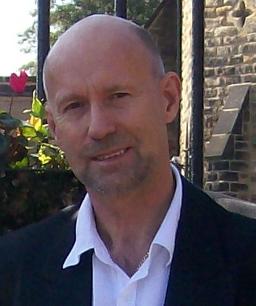 Alan - my husband (and marketing manager!!)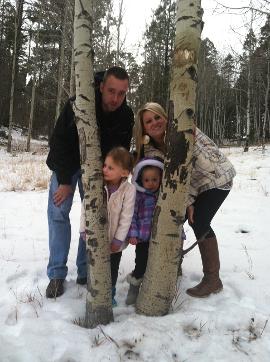 Aaron, his lovely Texan wife, Natalie,
and our two adorable granddaughters,
Keeleigh and Izzy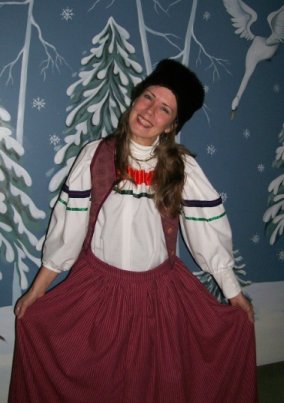 My Russian cousin,Ludmilla
(Okay, it's me, in the dressing up corner at Chatsworth. I do this every year, much to the embarrassment of my poor daughters.)
Copyright © Julie Maria Peace 2012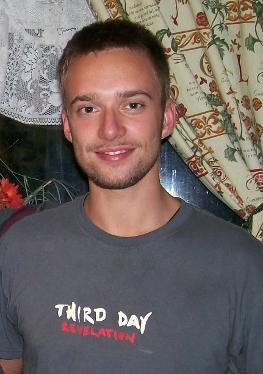 Our lovely son, Aaron, is now married with two little girls and lives in Texas, USA.
Miss them all sooo much ...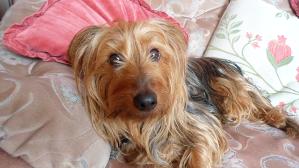 Benji
at the grand old age of two