Hi and welcome! Let me introduce myself ...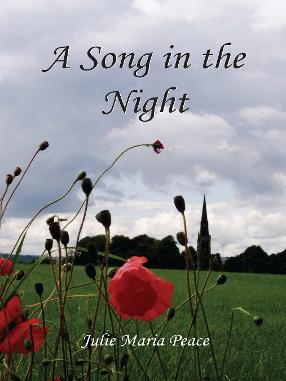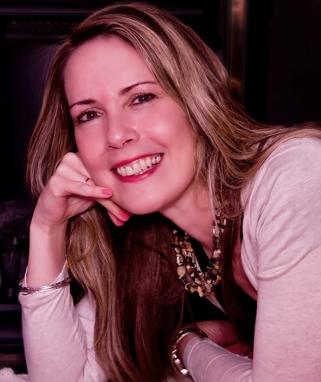 Once upon a time there lived a little girl called Julie who had a burning desire to write a book. Almost half a century and many adventures later, that desire has become a reality.
'A Song in the Night' is my first novel.
Copyright © Julie Maria Peace 2012