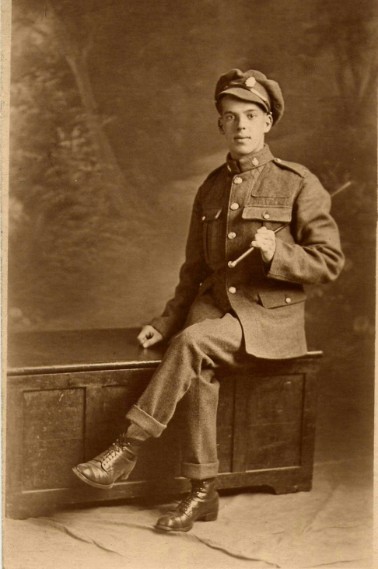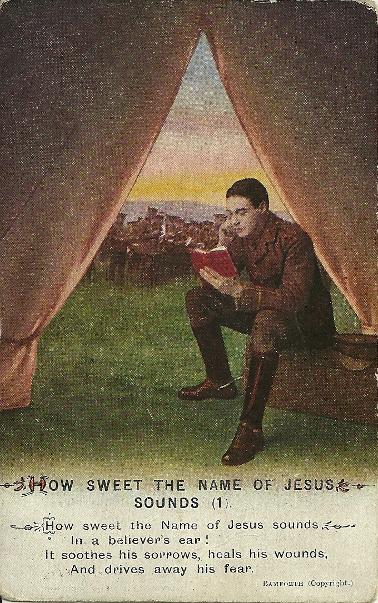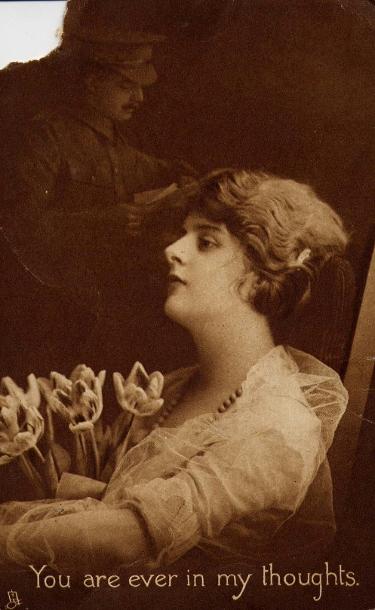 Copyright © Julie Maria Peace 2013
What people have said about
'A Song in the Night'
Here are just a few comments from readers ...
"This book was fantastic! Finished

...

it in 3 days - I just couldn't put it down! The way the story moves between the different time periods is seamless and the imagery very powerful. This book covers some dark and difficult topics in a fresh and beautiful way to create a genuinely moving and emotional story." S.H.
"A totally engaging read from start to finish with more than enough for both genders to enjoy. Life and its many mysteries and challenges are dealt with with much thought and sensitivity. This is a book I simply couldn't put down and comes with my highest recommendation as one of my best ever reads!" P.G.
"A Song in the Night (Grosvenor House Publishing) is one of the most inspiring novels I've ever read.
I don't think I have ever finished a book (all 500 pages of it) with such a sense of fulfilment, well-being and happiness. I had shed many tears, and laughed too, as the author took me on a roller-coaster of emotions with her gripping, spell-binding exploration of the meaning of life.
With beautifully-drawn characters woven into a fabulous piece of writing, Julie Maria Peace displays an amazing depth of perception, understanding and experience as she traces the heart-rending accounts of life (and death) in the trenches of World War I alongside the equally powerful story of Rosie Maconochie, set in our time nearly 100 years on.
I guess it's not for the squeamish, but for those like so many of us who are frequently troubled and tormented by suffering and disappointment, and whether there is a God in heaven who cares. You'll find it hard to put down!
I congratulate Julie on having the courage to tackle such a massive subject encompassing tragedy, heartache and abuse as well as love and romance, and ultimate triumph. And she does it with tremendous sensitivity, not to mention delightful humour. I reckon she is Britain's answer to Francine Rivers, a similarly brilliant writer from America." C.G.
"It really is a masterpiece. It is beautifully written, the characters are three dimensional and the story line is very well crafted (not at all easy with two different time settings)." A.W.

"This is a must for both male and female readers. The story is so poignant and in context and the research is amazing. Started reading this book and could not put it down, bought if for a friend and she was the same. Was recommended this book by a male friend who reads a variety of books and was really excited about it and with just cause. Thank you to the author for a quality read and an informative view of the war, must be one of the best books I have read in along time, not often you can say that about a book nowadays. Cannot praise this book enough and I would highly recommend that you read it for yourself, you will not be disappointed, well done." T.S
"A brilliant book - I was captured right from the beginning, it was a truly wonderful read. It is a book that once you start reading it you are captivated and cannot put it down until you have finished it. Awesome!!" A.B.
"I thoroughly enjoyed reading this book and couldn't wait to get back to it when I had to leave off. Tears were rolling down my face at the moving moments throughout the book. It is so cleverly written, that it draws and intrigues the reader in anticipation of what will happen next!" S.H.


"Different worlds, different generations, but both asking the same question. Heart-rending, it will not let you rest until you've reached the last page." J.B.

"I am an avid reader and I can honestly say this is up there with

the best." J.T.